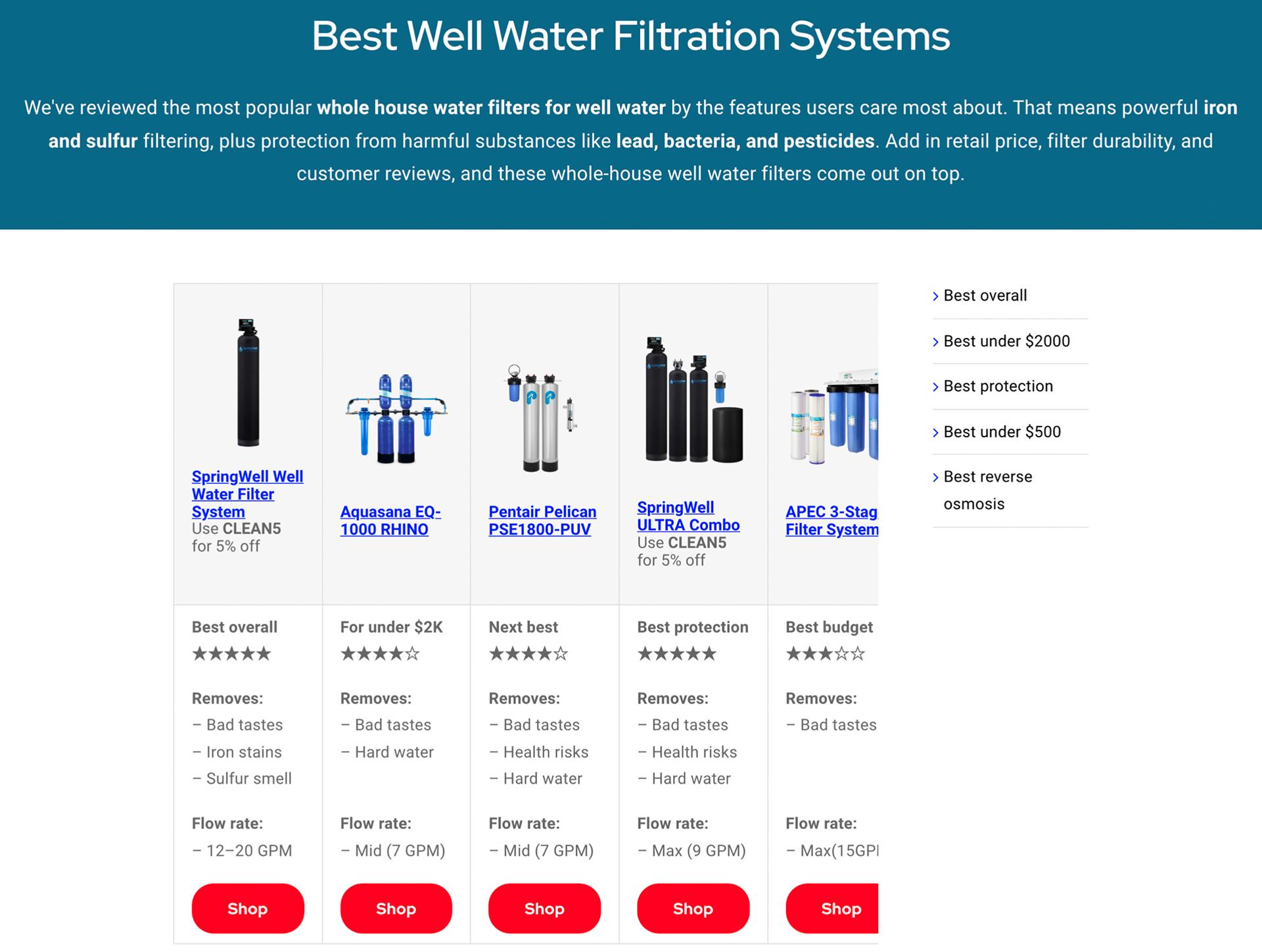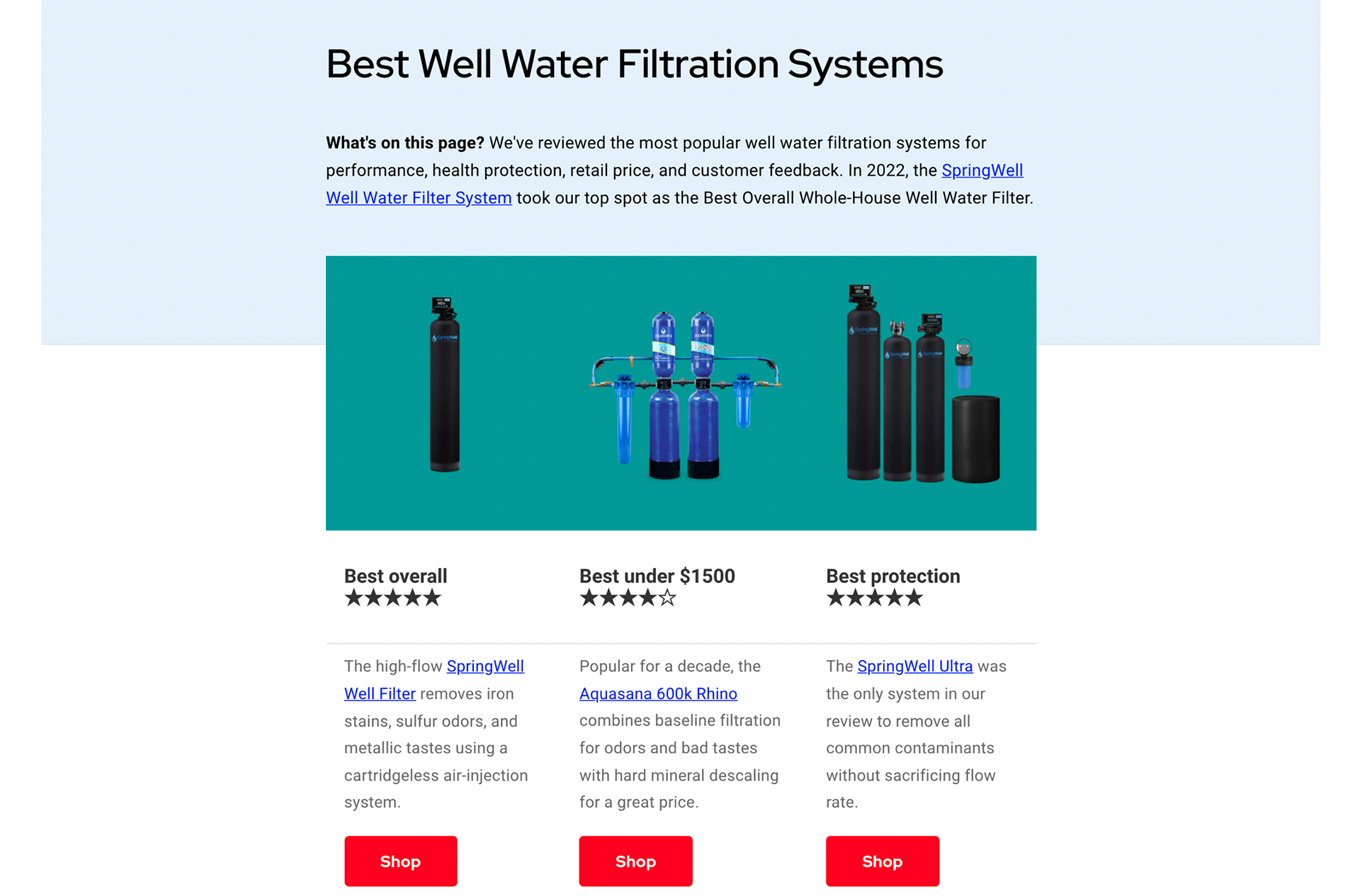 –  Evolving content design in response to analytics
–  Simplifying the user journey and reducing distractions
–  Introducing a knowledgeable, casual voice
This high-traffic page contained lots of data and opportunities to click, but the content was overwhelming and didn't anticipate user mindset.
Solution: A review of user data led to a simplified upper page portion, which still allows for multiple CTAs to serve different user demos. Link visibility is increased through spacing and contrast improvements. Click-through rates increased by approx. 33%.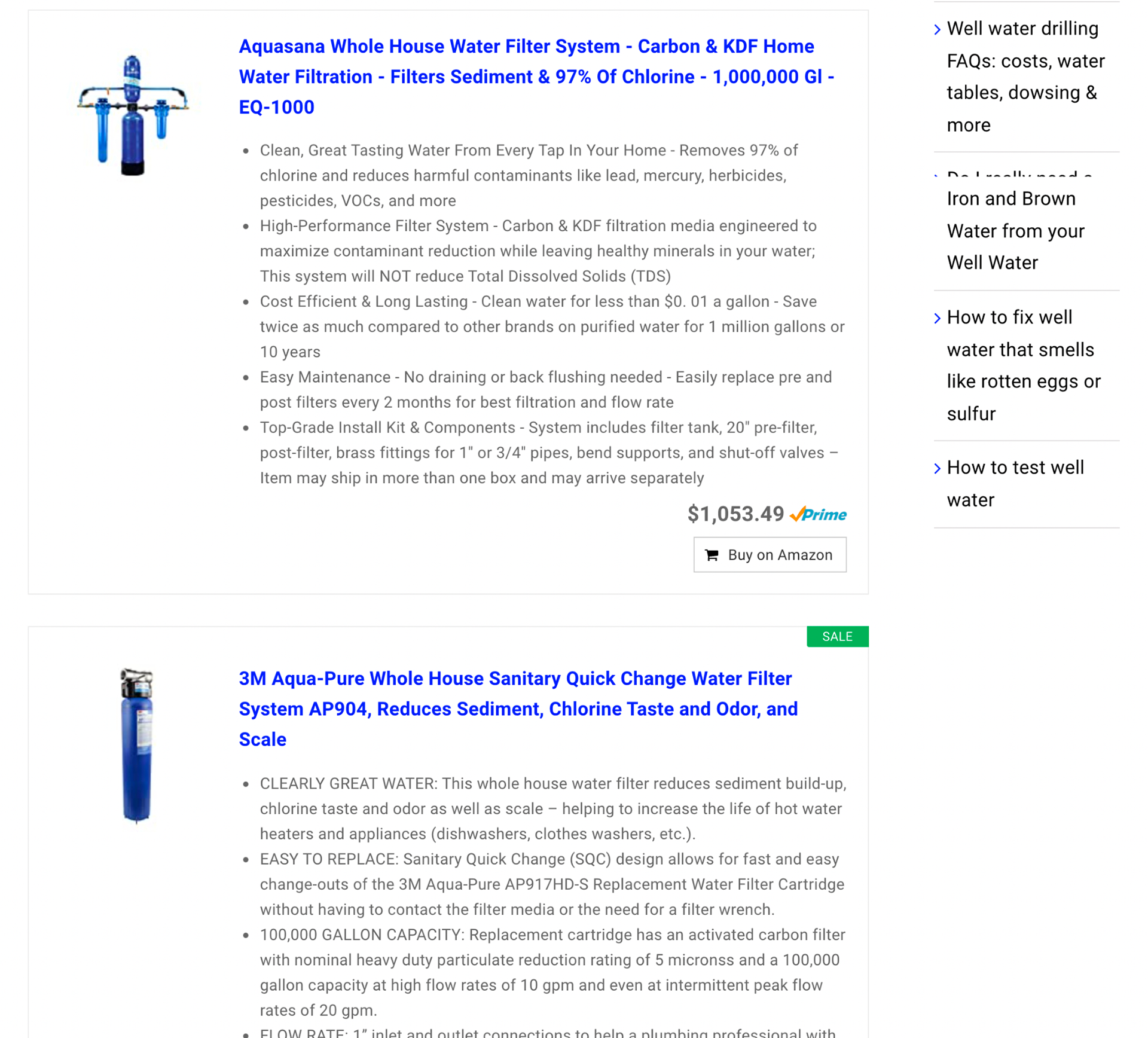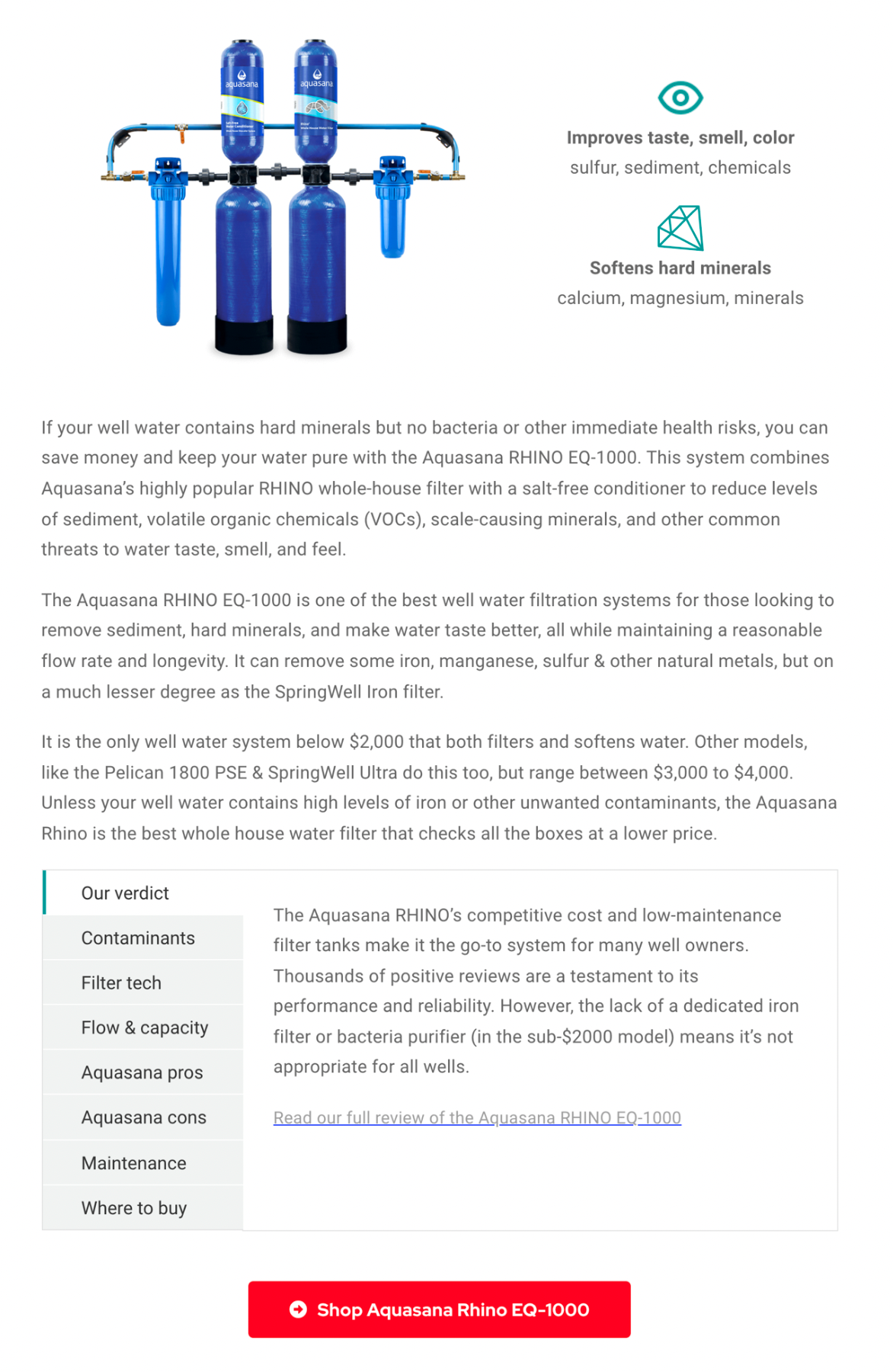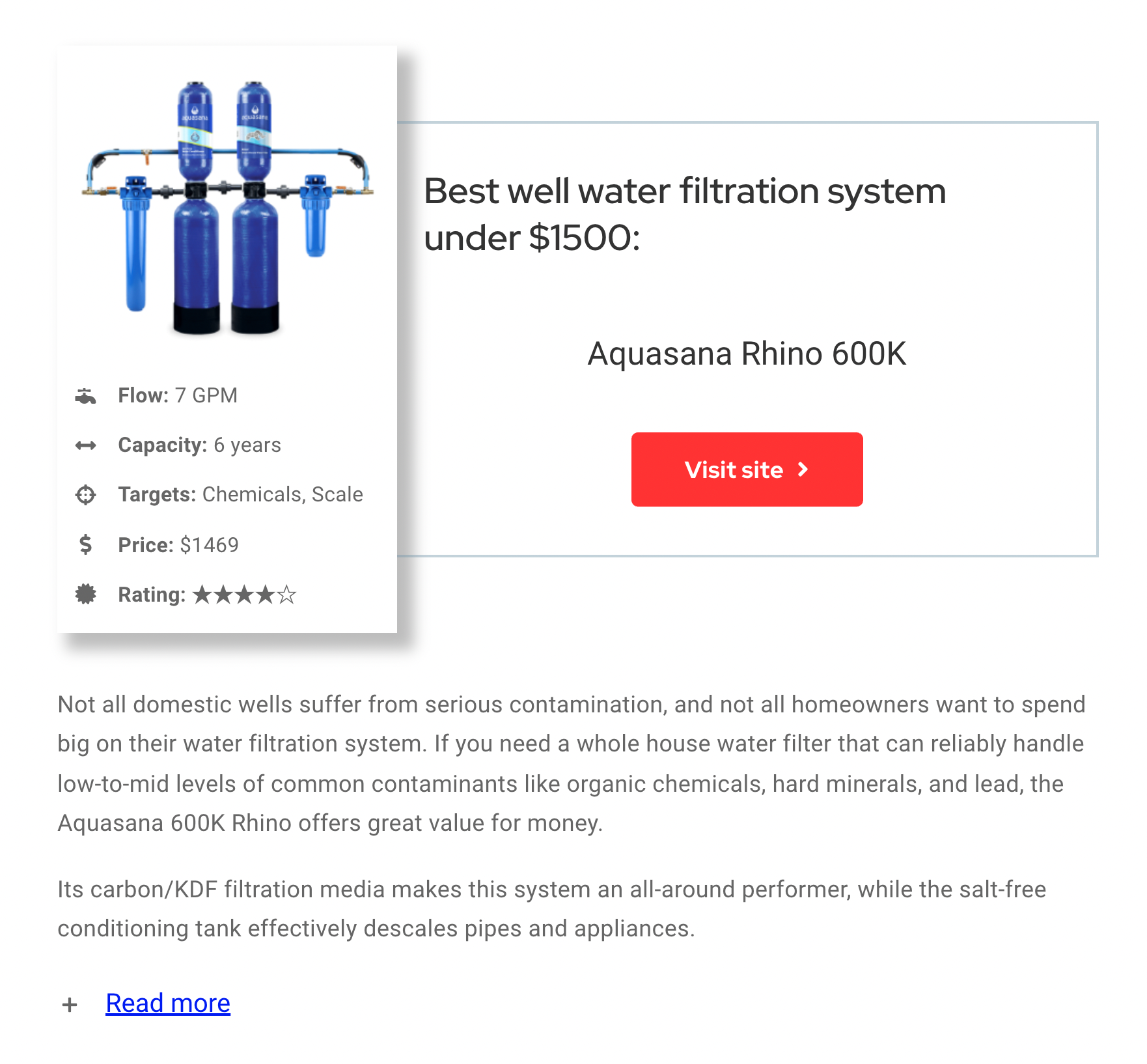 –  Repositioning key features and CTA
–  Prioritizing conversion content
Product review sections of the page were content-heavy and assumed prior reader knowledge.
Solution: Over two content iterations (above) an optimal balance of

 SEO and user needs was achieved. Selling features are prioritized and content is more scrollable, without sacrificing ranking keyword phrases.